Fiberglass By Design and Engineering
Website Proposal
Overview & Goals
Redesign and upgrade the website to redirect the focus from marine and other projects to architectural work as the main product with the goal of increasing sales both online and offline using a combination of SEO and real life marketing promotions.
Upgrade the software to a modern, dynamic, accessible CMS providing intentional layouts and views on all devices and orientations, with additional services to assist visitors with the quote or contact process.
Software - JOOMLA (not wordpress) chat / ticket system for immediate help, contact form with direct submission (connect with major CRMs like salesforce etc), contact booking software, hcaptcha (for security), video gallery connection to vimeo or youtube as this product lends itself to that level of promotion, more corporate than social media, municipalities, events producers, convention centers etc, high end clients who are not hanging out on tiktok or facebook. Also webmaster tools to monitor traffic and routes in with google analytics. All the software is self hosted, without monthly fees.
My suggestion would be to develop the new site on the current server in a subdirectory to minimize any downtime.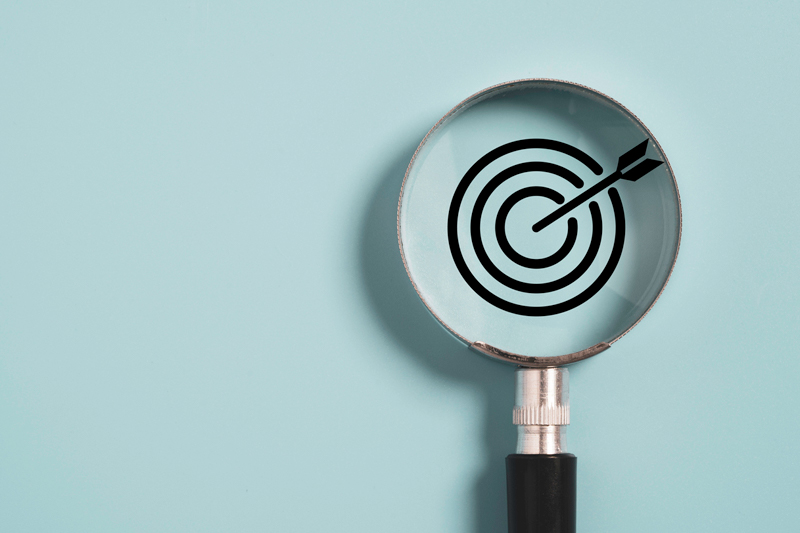 Scope of Work
Recreate current content based on stated aims of marketing toward architectural work, using current images where appropriate. Additional image editing and sourcing are billed separately.
Install and configure SELF HOSTED: Joomla CMS, site template, chat / ticket system, contact call scheduler, contact forms with 3rd party integration (SalesForce, Constant Contact etc), IDev Affiliate Black (for affiliate sales), webmaster tools - to monitor and interact with Google services, and email software.
Configure and connect google developer tools with webmaster tools, in preparation for any adwords campaigns and link tracking.
All rates are based on sites being hosted on my dedicated server, with access to all current files.
My Portfolio