I'm Kim
Welcome to Unlimbited®
Disabled Lifestyle Expert
Brand Ambassador, Networker, Marketing Genius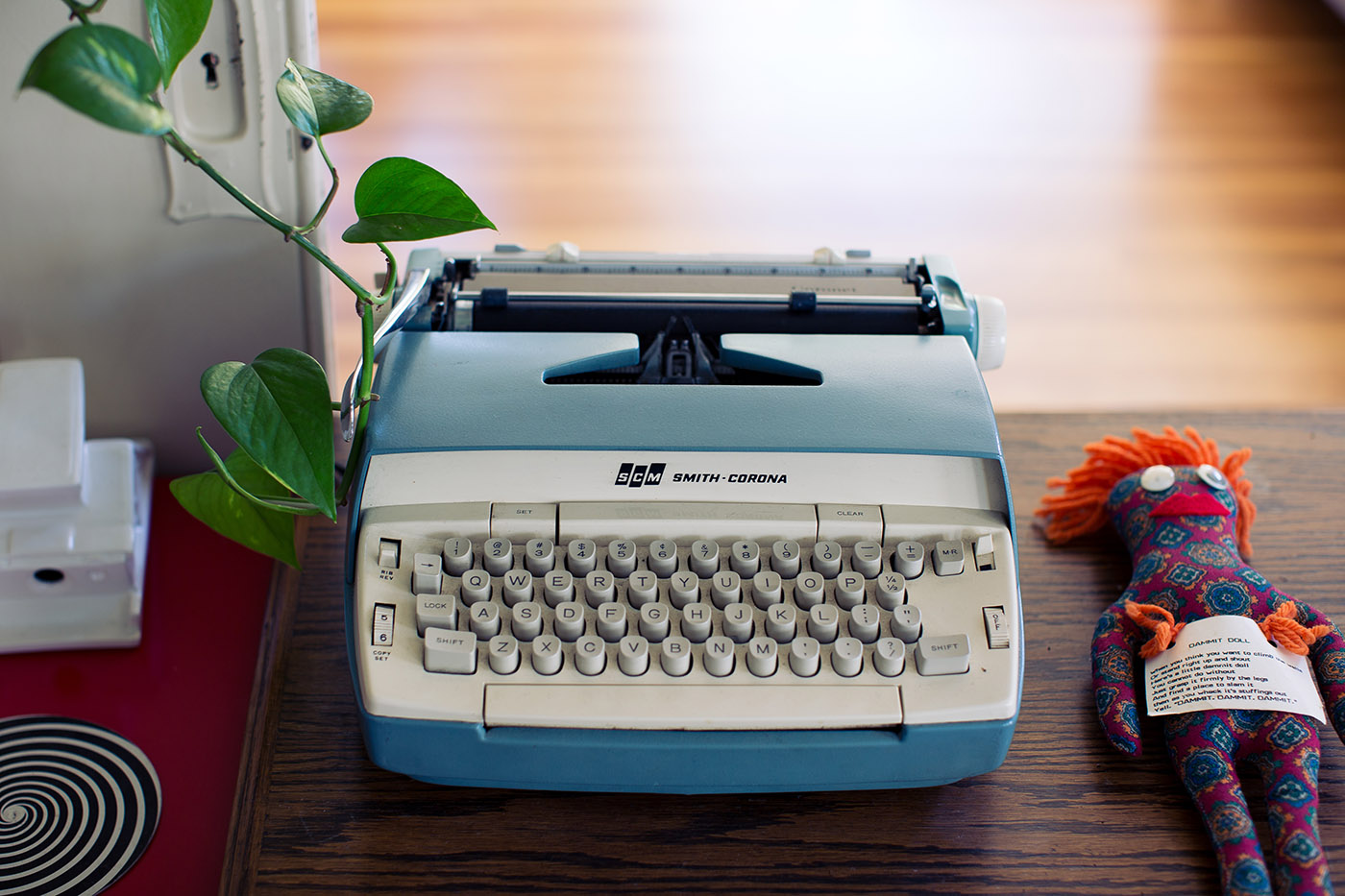 I write
features.
reviews.
editorials.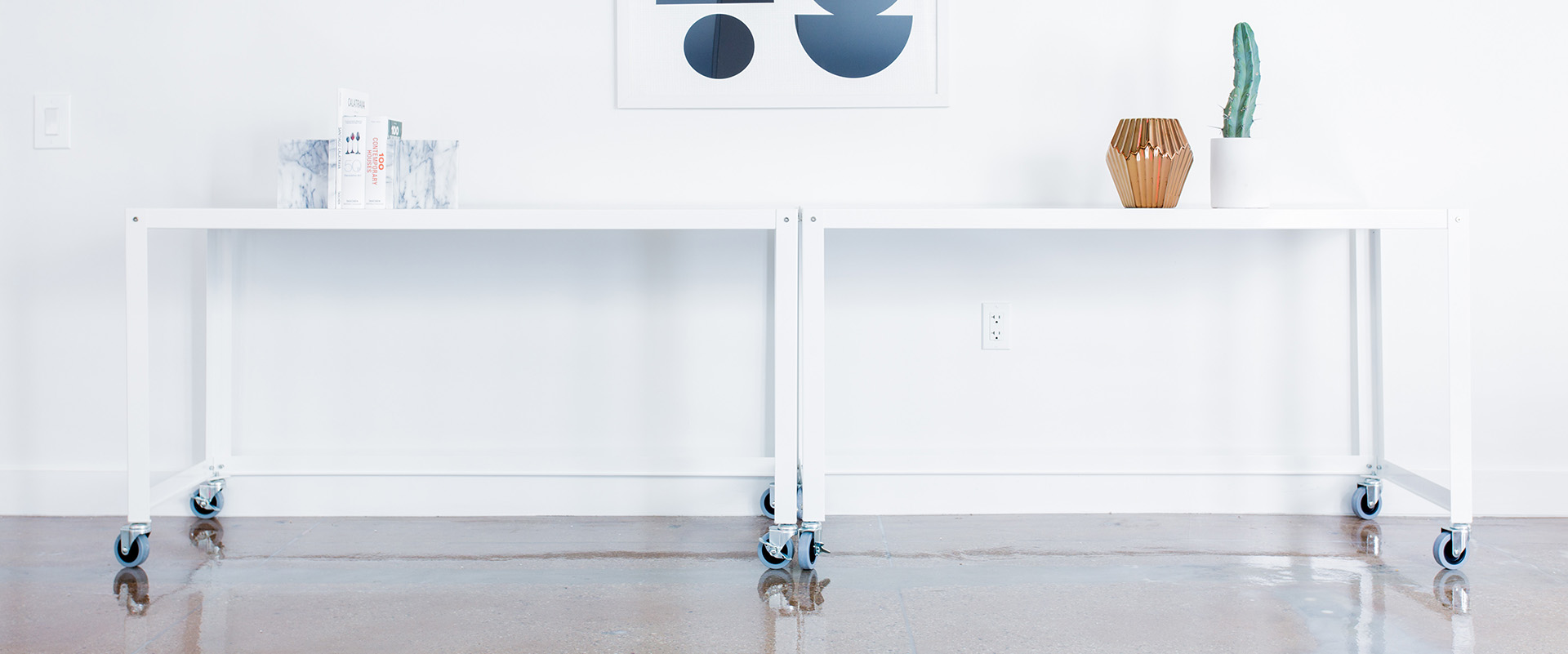 Accidentally Accessible®
Products and services for your accessible life.
& Intentionally
Unlimbited®
Hi. I'm glad you stopped by. I'm Kim. I'm a writer and reviewer, website developer, networker, marketer and business consultant specializing in the disabled community. If you have any questions relating to living well with a disability or the care and feeding of YOUR crippled person, I'm glad to help. Questionable advice is available in the AB Helpdesk. I also deliver.. because I'm good like that. Just tell me where.