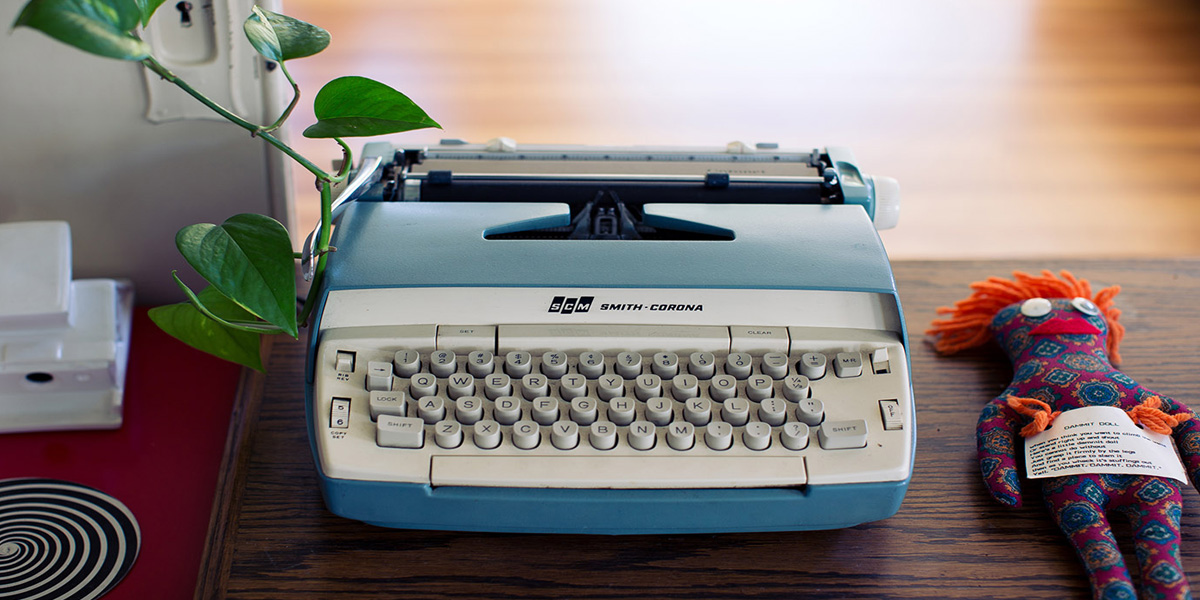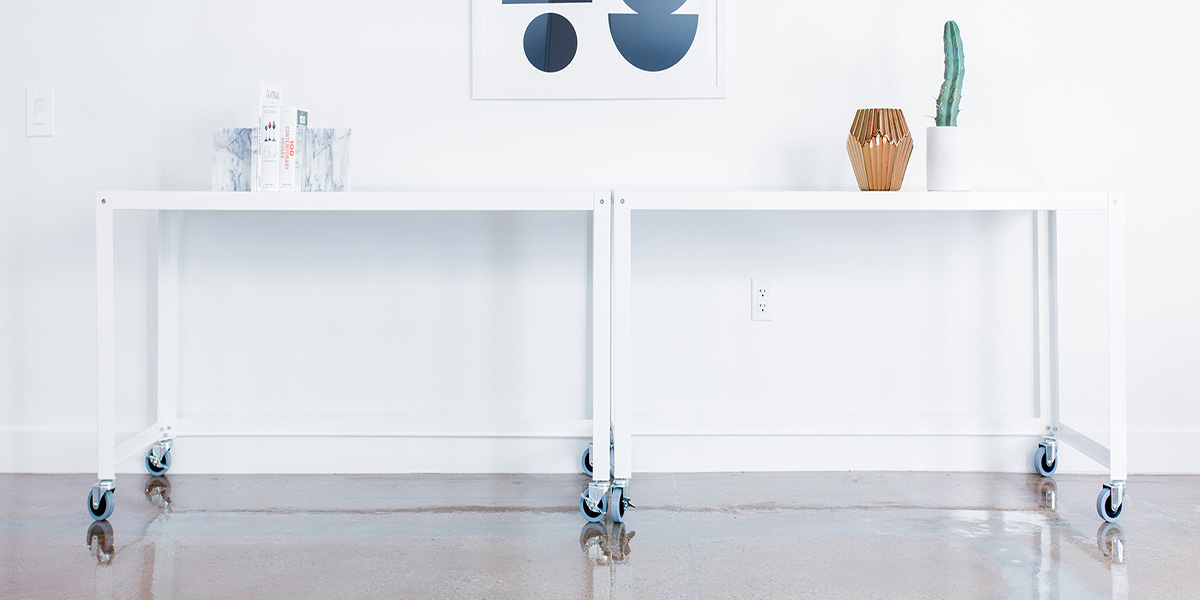 Kim Legawear
Disabled Lifestyle Expert
Brand Ambassador, Networker, Marketing Genius
writing
I write
Reviews
Features
Editorials
Accidentally Accessible
Products and services for your accessible life.
Welcome to Unlimbited®
by Disability Lifestyle Expert Kimberley Barreda
Hi. I'm glad you stopped by. I'm Kim. I'm a writer and reviewer, website developer, networker, marketer and business consultant specializing in the disabled community. If you have any questions relating to living well with a disability or the care and feeding of YOUR crippled person, I'm glad to help. Questionable advice is available in the AB Helpdesk. I also deliver.. because I'm good like that. Just tell me where.
My life is better
than your vacation.
I live in the prettiest place in the world, at the edge of the Continental Divide, where I get to ski in an average of 300 inches of powder every year. In the summer I water ski, camp, jump out of airplanes, kayak, drive race cars and whatever else sounds fun at the time. As credentialled Media, I attend shows around the world featuring tech, housewares and lifestyle and disability products.
Learn more here.
You know the feeling you get when you see this? That's what your support provides.
My adaptive sports program, funded by sales of "My life is better than your vacation" bumper stickers and gear patches, loans adaptive skiing equipment (sitski and outriggers), provides instructors and ski buddies, pays for lessons, ski passes, day tickets, and arranges financial and equipment sponsorships for disabled athletes. Quality of life grants provide financial gifts to disabled people in need for expenses such as emergency veterinary care, food, and comfort products during medical crises.
Left Turns
and Other Obstacles
My fabulously interesting, or mind numbingly boring blog. Home of the AB Helpdesk where questionable advice is always available, the White Papers, and the Friendly Stranger Chronicles