Vets Help MT and Team Patriot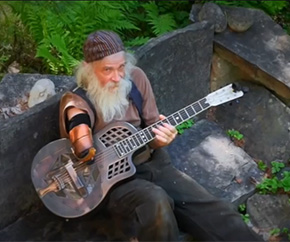 This summer Vets Help and Team Patriot officially opened the Montana location and partner program. This allows us to issue tax deductible receipts for donations to support all aspects of Unlimbited and Team Patriot programs including scholarships, trailer program, housing, employment, Veteran's reintegration, emergency response, community and civic participation and economic development.
While Team Patriot and Vets Help operate in numerous states, all funds raised in Montana stay in Montana - unless they're for the trailer expansion program, in which case they go to the next one in line, where ever that may be. The current trailer in funding is designed for the hand cycle program operating in Santa Clarita California under the management of Domonic Corradin at www.extremeabilities.com.
If you'd like to make a donation, please make your check payable to Vets Help MT, PO Box 5090, Whitefish, MT 59937 or you can donate online at www.teampatriot.org