United Airlines
Safety First. Always.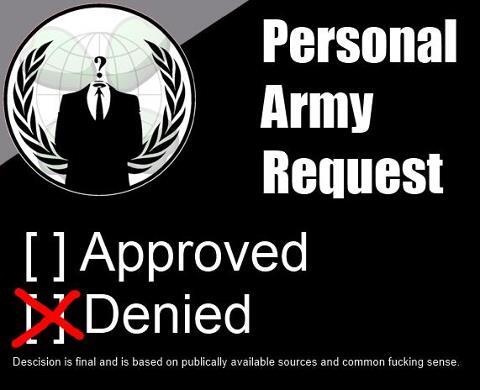 On May 5, 2015 Donna Beegle, a medical doctor and anti-poverty activist, boarded a United Airlines flight in Houston headed to Portland with her husband and autistic 14 year old daughter.
The flight was diverted to Salt Lake City and the Beegle family was removed from the plane.
Their tickets didn't include food, and according to Dr. Beegle, when she demanded a "piping hot" meal from the flight attendant, she was told there weren't any extra meals.
By her own account in multiple news stories and on her facebook page, Dr. Beegle told the flight attendants that her child could become violent if her demands weren't met.
if she didn't get a hot meal, she would "get to the meltdown point" and maybe scratch someone.
A meal was provided and they took off. Soon after, the flight was diverted to Salt Lake City and they were asked to leave the plane.
The story was told in an unbelievably long, blatantly obvious, self serving account on Dr. Beegle's facebook page (which has since been removed).
It was full of.. dramatic recounting of people mouthing their apologies and offering her support, faux indignation and eye-roll inducing "our Juliette who is facing autism". Give me a break. Seriously.
It was all done to reinforce the false narrative that it was "our Juliette who is facing autism" being kicked off the plane when it was mom, Donna Beegle that was rightfully removed for making a threat.
Now, since "our Juliette who is facing autism" can't defend herself, she has to accept being blamed for her mother's behavior and we get to deal with more unreasonable calls for boycotts, shaming posts, misinformation and lawsuits in our name.
The mother threatened the flight and was removed. The fact her minor child was removed with her is incidental.
Of course, now there's talk of a lawsuit, and of course it's not about money (there isn't any available under the ADA which isn't the relevant law here), it's about education.. uh huh.
The Fellini-esque irony is too good to ignore. An anti-poverty activist-doctor, flying, with a disabled child creating a situation and the CRABs are offended.