Misdirected Fluff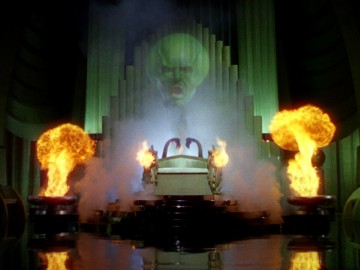 I'm ashamed to say I was completely out of the loop on this.
An issue was facing the disability community that was so urgent and in need of change that a group of people took it upon themselves to organize and fix it with a successful grass roots activism campaign, and I missed it all.
With a crowd of onlookers present in the appropriate numbers to signify and memorialize the importance of the event, a government official said all the right things and the local bobble heads oohhed and aaaahhed in anticipation as they waited for the unveiling of.. wait for it..