Look! A castle! Views: 1743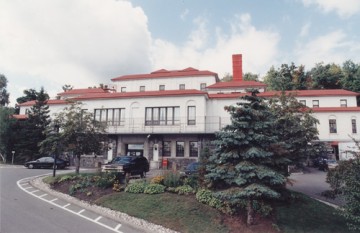 I was wandering around online the other day, looking for plastic dishes of all things.
Not just any dishes mind you, but very specific ones. Light blue sort of a peachy brown melmac dishes. The ones they had in the hospital where I spent a lot of time while I was growing up.