Sticks and stones. Views: 2553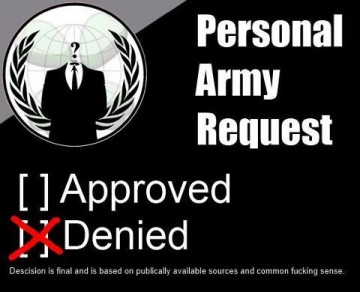 Fred Casper worked at Chili's restaurant in the Pittsburgh Mills Mall. He didn't like what his co-workers had to say so he demanded they stop, because what they were saying hurt him in his feelings.
They were using words. Specifically retard. His son has Down Syndrome and he informed his co-workers he would not tolerate them excercising their right to free speech. He was let go and offered a position at another location, which he refused due to "feeling uncomfortable"